Our consultancy services offer our clients new knowledge in terms of defense and security to protect our clients' assets, operations and reputation. Our services are focused both in the public and private sectors.
WE ARE PREPARED FOR THE FUTURE
Currently, everyone is vulnerable to the emerging threads throughout the globe. For this reason, our robust portfolio is designed to evolve with the development of the world. Therefore, we offer our clients trustworthy information considering any risk that their companies may face.
Step 1
ANTICIPATION IN INTELLIGENCE
Prevention allows to move one step forward.
DTS
DTS
DTS
Step 2
Our units are deplyoed in the fieldwork by using trustworthy information.
DTS
DTS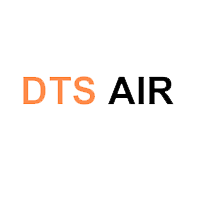 Step 3
We design an action plan to resolve potential threads to our clients' companies through solutions that operate according to their needs.
We have been chosen based on our strength, loyalty and impeccable service. We combine the best human capital with cutting-edge technology to provide our clients with technological solutions, personal training, security services and critical international security in diverse areas, such as
Mining and hydrocarbons industry security
Our services include the assets protection, governmental hiring in high-risk regions, emergency and contingency planning, logistic and administrative security, among others.
WE ARE READY TO PROTECT YOUR COMPANY.
TELL US HOW CAN WE HELP YOU.