The solid experience in Defense and Strategic Security that characterizes the Dynamic Trading Security group's services began with its founders more than 20 years ago in Colombia.
Since then, the group has expanded globally through its different companies and partners, which have consolidated a unique leadership in the market. Providing services to private and public institutions worldwide: Dynamic Trading Security Chile is an extension of that experience.
Today the country has complex and recurring challenges in Defense and Security, scenarios that Dynamic Trading Security Chile can address in any geographical area and sector.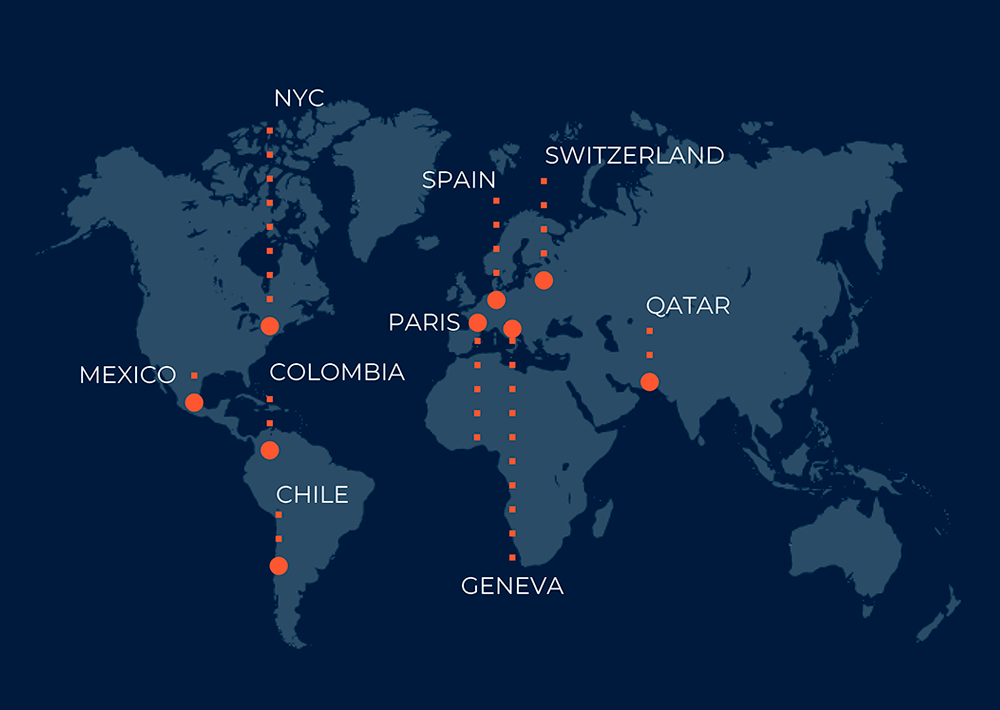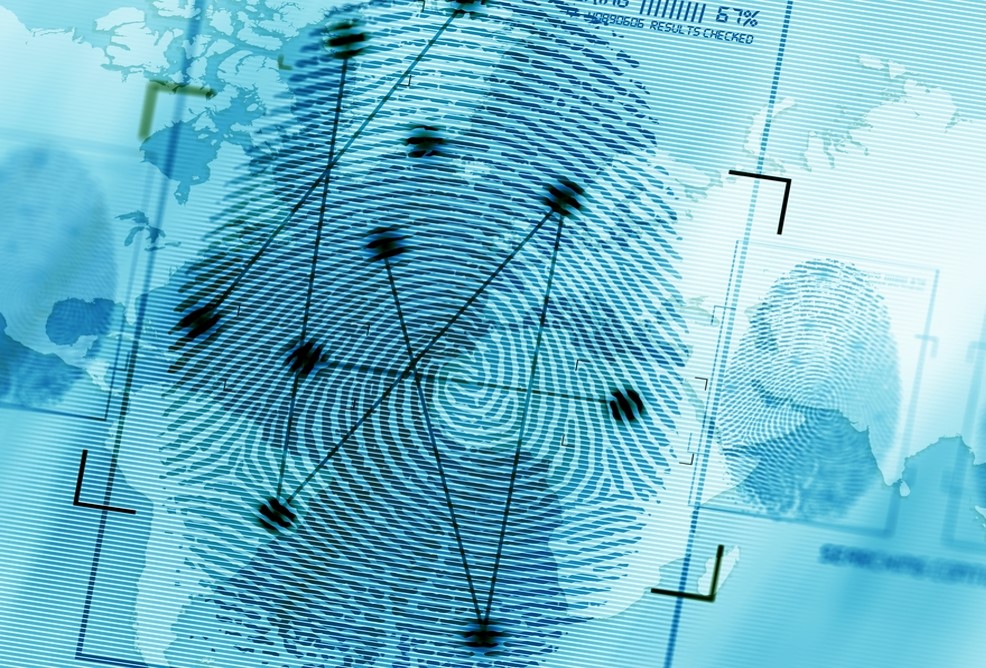 We understand your business and objectives to deliver solutions in Defense and Strategic Security, to protect your assets in the present and future.
WE ARE THE ALLY THAT YOUR COMPANY NEEDS.
TELL US HOW WE CAN HELP YOU.