Dynamic Trading Solutions is composed of a vast network of professionals, who count with more than 20 years of experience in different safety areas. We are part of a group of international companies, and we are based in Chile to offer solutions in terms of defense and security according to the needs of our clients.
We work with companies from different sectors, among which are the financial, electricity, mining, forestry, retail and education sectors, who have allowed us to work as their allies and deploy our services in their businesses with trust, loyalty and high security standards.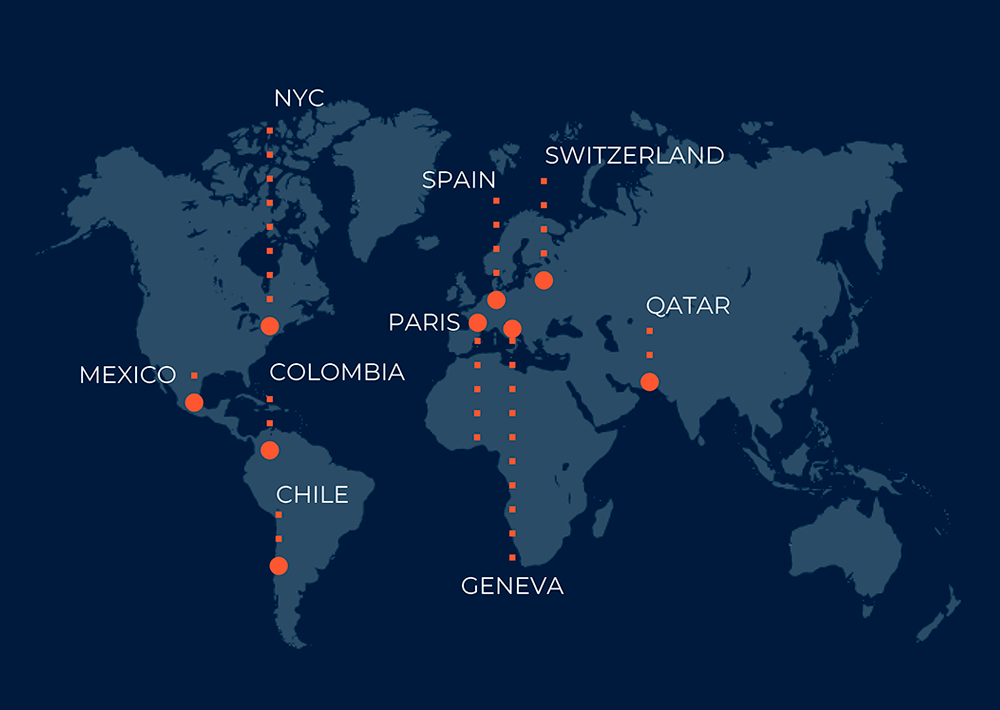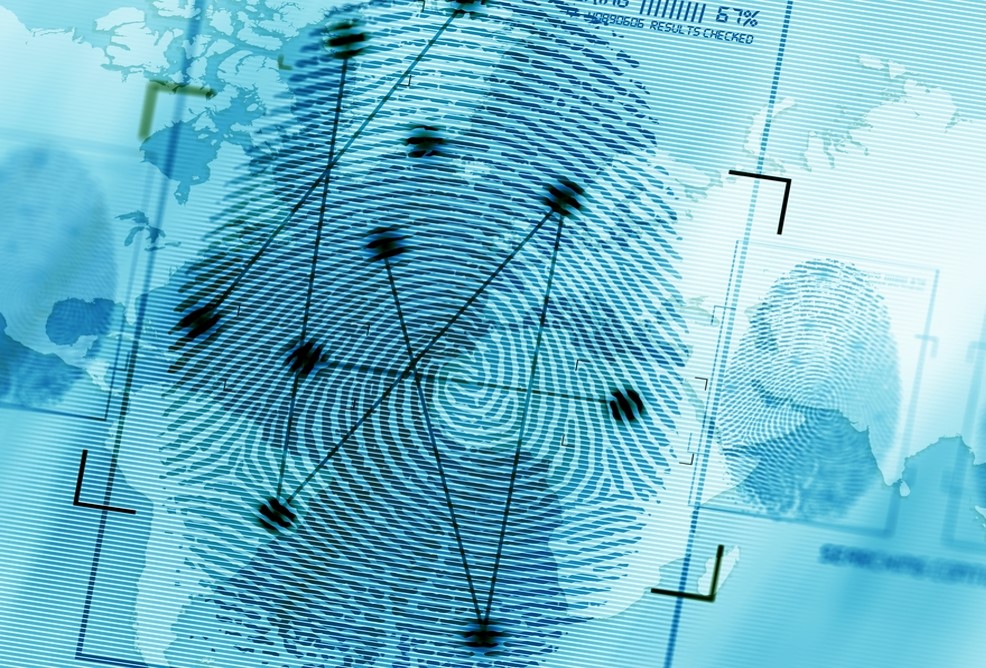 Our primary purpose is to provide defense and security specialized services to both the public and private sector without barriers in terms of requirements or locations.
WE ARE THE ALLY THAT YOUR COMPANY NEEDS.
TELL US HOW WE CAN HELP YOU.